Dog Training Tips: Accepting Your Dog's Limitations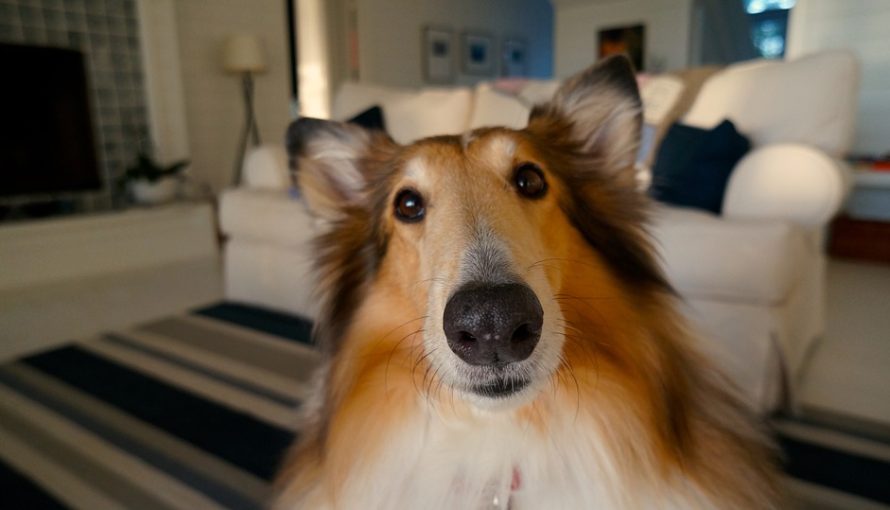 How to Be a Better Dog Trainer & Dog Parent by Accepting Your Dog's Limitations
Gabby Jimenez, B.A.
I recently returned from a trip to Portland, Oregon. My trip was a combination of education and fun; I attended the Clicker Expo a dog training conference in addition to visiting with some family in the area. The location was so dog friendly and the conference welcomed attendees' dogs as well. This may sound like every dog lover's dream; the chance to travel, explore, and learn with your best furry friend at your side. I agree, I would have loved to have experienced this dog-centric  adventure with Bruiser. Unfortunately, he would have seen it much differently.
My dog Bruiser is a lab/newfoundland mix rescued as a puppy from the shelter. Now, at the age of 7 years, he is a pretty chill dog that loves eating, sleeping, and the occasional game of frisbee. Unfortunately, the notion of visiting a bustling city like Portland does not sound fun at all to him. Bruiser is a fearful dog, he enjoys exploring new places that are calm and quiet, but when you add unfamiliar dogs and people his anxiety overwhelms him.
Knowing that my dog doesn't enjoy very busy places, and doesn't especially approve of meeting new people and dogs, is why I left my dog at home during this trip. I kept him where he would be comfortable, through dog boarding at New Beginning's because he was familiar with the dogs and staff. I know my dog's limitations and no matter how much I would have loved to have had him with me, he would have been miserable. I accept his limitations and love Bruiser for who he is. I acknowledge that many things I would enjoy doing with him are not what are best for him. The best dog training tip I can give is to learn to accept your dog for who he is, then you will be the best dog parent and dog trainer you possibly can be for him.
dog boarding cincinnati dog boarding northern ky dog training cincinnati dog training northern kentucky dog training tips