In This Course We Cover:
Good Manners – Sit, loose-leash walking and recall.
Impulse Control – Anti-Jumping, wait at the door and down.
In-Home Management Advice – Advice on good routines, consistency and problem prevention where it counts most – in and around your home.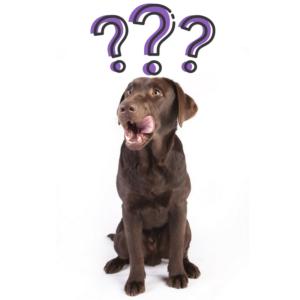 $275 for a consecutive six week course, including orientation. Each class is 45 minutes in length and there will be no make up classes, so please plan carefully. Schedules may include Skip Weeks. Skip Weeks do not effect the total number of classes during the course.
* Effective July, 1 2018 pet care services, including but not limited to grooming and boarding services, pet sitting services, and obedience training services are subject to sales tax. Reference KRS 139.20
Enrolling is Easy! Here's How:
1st: Fill out our training application and veterinary release form. The veterinary release form allows us to obtain your dog's records directly from your vet. Or, if you prefer, you could contact your vet's office and have them fax it to us. Our fax number is 888-449-5427.
2nd: We review your application and contact you to discuss everything.  
3rd: We call to finalize your enrollment by scheduling your Orientation and securing payment.
As always, we love helping our clients, so let us know your questions or concerns.
ALL orientations for our classes are mandatory and 

are held on select

 Saturdays from 1:00 PM – 2:00 PM and are without dogs.
Currently the next Orientation will be held on Saturday, 8/25/18. Students interested in attending this Orientation must complete enrollment by Thursday, 8/23/18.
Seats Currently Available in Class: 5
Seats Currently Available in Class: 3