Benefits of Exercising with Your Dog
Exercising with your dog is a win-win for both you and your dog. Our furry family members need exercise just as much as we do and getting them out to stretch their legs means your getting out too! It can be hard to stay motivated to exercise by yourself, so help your dog help you!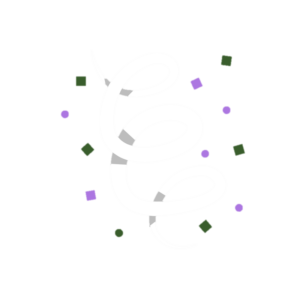 Many of us share in the tradition of making New Year's resolutions. Often these resolutions center around things like being healthier, exercising, losing weight, more time for yourself or for your family. Believe it or not, your dog can help you (and they'll thank you for it)!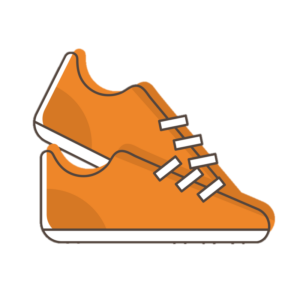 So you want to exercise more? Guess who else in your house needs some daily exercise – your dog! Walking around your neighborhood or a park with your dog will not only make the exercise more enjoyable for you, but your dog will greatly benefit as well.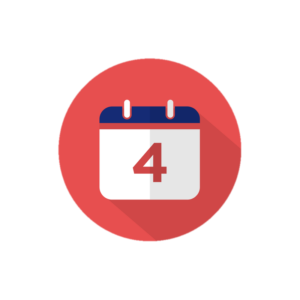 When it comes to resolutions involving exercise, weight loss and things of that nature one of the biggest hurdles is sticking to it. Walking with your dog on a routine basis not only helps keep you on track, but your dog will know when to expect their walk. It's been proven over and over that dogs thrive on routine – and so do people!


Walking with your dog is a wonderful bonding opportunity. Bring the whole family along with you and your canine companion! Your spouse, sister, brother, cousin, uncle, aunt, kids – it doesn't matter! Making the exercise more enjoyable by including company will help keep you motivated. Not to mention getting everyone away from their phones, TVs and games for a little while!
During the day we are bombarded by stress, worry and things we need to get done. Put the brakes on your brain and take a break! Getting out for some fresh air with your four-legged family member can help clear your head and have you ready to face whatever comes next!