Changing Animal Treatment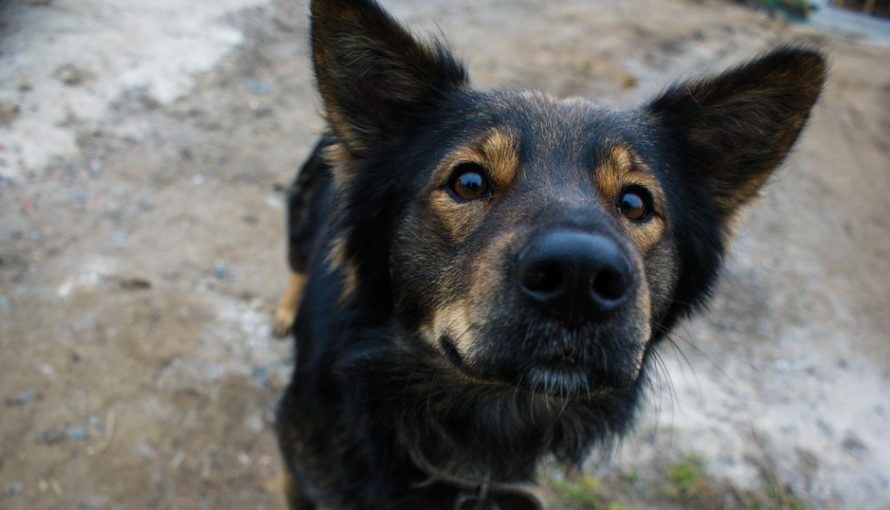 Chances are if you live in our area, you've probably seen it; the person who screams obscenities at their dog when it's not doing what they want or the person who uses force to regulate their dog's behavior.
We all love our bluegrass state. With the beautiful countryside, rich history, and excellent basketball, it's a great place to live. But there's one Kentucky statistic that we at NBK9 are not proud of. A recent study by the Animal Legal Defense Fund ranked Kentucky as the best state to live in for animal abusers; a title earned because Kentucky has the highest rate of animal abuse in the country.
In an area overrun with outdated training and treatment techniques, we at NBK9 have a different goal. Our mission is to create a fun, safe and positive environment for all of our students- both dog and human. Much like children who are bullied at school, dogs cannot focus on learning new materials when they're constantly in fear. By creating a fun environment we can get results from dogs who are not able to succeed in a situation dominated by fear.
The science regarding animal behavior has come a long way since the days of dominance theory and punishment. Studies conducted in the past decade have shown that positive reinforcement training can obtain better results and runs a much lower risk of causing emotional harm. Unfortunately, our area of the country is a bit behind in adopting these new handling procedures.
The NBK9 team isn't fond of the inhumane practices that plague our region and we've made a promise to promote the healthy, safe treatment of all animals in our care. I'm urging all NBK9 friends who love their animals, be they dogs, cats, sheep, cows or fish to take the same oath. Promise your furry (or scaly) family members that you'll treat them with respect and kindness. Spend some time learning about your specific species or breed and how you can best interact with them on a safe and positive level. Spread the word about what you've learned with friends and family, we'll continue to do the same, and maybe we can begin to make a real change in Northern Kentucky, the Greater Cincinnati area and beyond.