Setting a New Standard in
Puppy Daycare & Off-Leash Play
Where every puppy has their play day!
Puppies are fun, adorable, and hard to resist. They are also time-consuming, labor-intensive little critters.
If work or a packed schedule means you have to leave your puppy alone for hours during the day, our  NKY Puppy Daycare is the answer. Remember, a tired puppy is a well-behaved puppy.
What Daycare Does For Your Puppy?
Are you interested in Doggie Daycare in Northern Kentucky or Doggy Daycare in the Greater Cincinnati area? If so, New Beginnings K-9 Training has different options and settings for doggie daycare depending on each dog's needs. Whether you are looking for doggie daycare, dog sitting, or dog boarding, we offer it.
 If you think all-inclusive, positive and safe daycare is right for you and your dog, then visit our Getting Started page to start your paperwork. Or feel free to call our admissions office with any questions you might have (859)-282-6504.
Monday through Friday
Drop-off: 6:30AM - 9:00AM
Pick-up: 4:30PM - 6:30PM
Take a Look at These Helpful Resources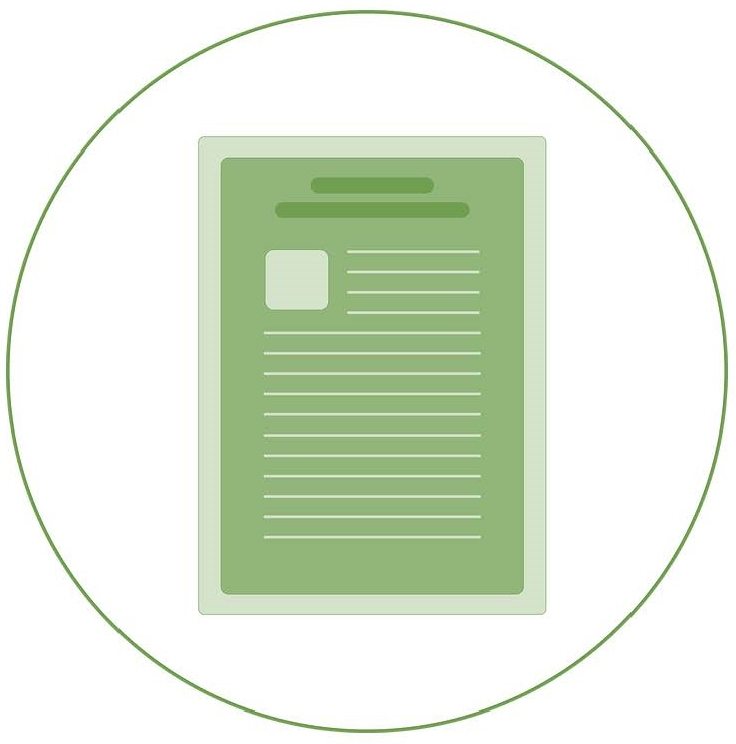 How to socialize AND protect your puppy. An article from the Professional Pet Guild.
This place is nothing short of incredible! I was so nervous about taking our dog to a kennel after all of the bad things you hear. They treat him like he is their own. They love these dogs so much and they are well

taken care of! I am never scared to leave him here because I know I don't have to worry!!!

read more
Jennifer Wetzel
21:34 14 Aug 17
Being a new dog owner as of last fall, we were fortunate to find such a great dog care facility. New Beginnings has been a much needed source of guidance and confidence with allowing us to raise a well-behaved yorkie.

As a puppy, our dog, Scout, had ringworm and was unable to attain social skills that majority of other dogs had already gathered by that time. In taking our pup to New Beginnings, he was able to slowly get acclimated to the normal sociability of his age. New Beginnings has truly made a difference in our pup's life and has been a tremendous blessing to our entire family. We don't know what we we do without doggy daycare and boarding! Our dog loves all the playtime with his pup friends, and we know he is safe and well taken care of at New Beginnings.

read more
John Martini
01:15 14 Aug 17
NBK9 is a top notch doggy daycare and boarding facility. They treat the dogs with the utmost respect and are completely open and forth coming with everything that happens in the facility. I also love the set pick up

and drop off hours. As the owner of a dog with high anxiety I know how stressful it is for my dog to see people and animals coming and going all day. At NBK9 SHE gets to actually relax as she would at home. Anytime I bring my dog there she can't wait to run in the door, which is her way of telling me she loves it there!!

read more
Stephaney Theobald
15:38 05 Jul 17
As a new dog owner, K9 Beginnings has been amazing. Karen and her staff set the bar extremely high for how a boarding and training facility should be operated. With scheduled drop off and pick up times, dogs are

treated to a routine and scheduled day. This helps establish a secure and anxiety-free environment for all pets. Dogs are treated to a pristine facility, trained employees, and safe AND supervised play times. Facebook and Instagram posts will also allow you to see all the fun your furry friend is having while you can enjoy your daily routine or vacation. Our dog will not be boarded anywhere else. The competition??? There is no competition because no other facility is ran the same way as Karen and her staff.

read more
COURTNEY SCHREIBER
18:33 03 Jun 17
I have been taking my dog to New Beginnings for over 3 years now. She has day care three days a week and boards on occasion. Karen, Mark and all the staff have always been so helpful, attentative and especially

wonderful to Xena. The structured program they have developed and follow really sets them apart from any other day care in this area. I visited several, tried a few and when I finally found New Beginnings, we have been huge fans ever since. Xena absolutely enjoys every day and every stay.I highly recommend New Beginnings to anyone looking for quality daycare.

read more
Terry Frey
15:52 01 Jun 17
New Beginnings has been absolutely wonderful. Karen and her staff are well trained professionals who only want the best for each and every dog. They have worked with us and given us plenty of advice and training tips

for our overly hyper dog. New Beginnings genuinely cares about our dog and will be honest about anything that needs to be addressed. Before we decided on New Beginnings for day care and boarding we looked at other places, however, New Beginnings far exceeded our expectations. The environment keeps the dogs anxiety low and also gives them a place to play on real grass. The facility is top notch and exceptionally well maintained. New Beginnings has helped us better understand our dog and worth every penny. Our dog is a better dog because of new beginnings. We would not trust our dog with anyone else.

read more
Sami Phillips
00:30 13 May 17
We take our 4 yr. old grand dog, Joey, to day care at New Beginnings. He is a Golden Retriever. He was also a bit skittish and shy. The Staff at New Beginnings called me his first day of day care around noon to come

& pick Joey up. School is supposed to be all day. Karen, the owner, greets me at the door & informs me Joey is not a happy camper. She suggests we start Joey at half-days as she wants him to be more comfortable with his new surroundings & friends. She was looking out for our beautiful dog's best interest. We did half-days for two weeks. He began to trust & love the staff at New Beginnings. They were only concerned about what was in the best interest for Joey.We then enrolled him in obedience school, which they reinforce at day care. It was a blast taking these classes every Saturday morning. They encourage the whole family to participate!But don't kid yourself. The training is really as much for the humans as the dog! Through the Holidays we put him in boarding for a day, as we had so many people in from out of town. The staff member greeted me & exclaimed "Oh great! Joey is here. My dog is here today & they are great friends!" The minute I say to Joey, "We have school today," he runs to the door! I take him to school & he doesn't even look back at me. He cannot wait to get in there & see his friends! The staff couldn't be any nicer to our dog! They are always engaged and aware of how he is doing.When Joey gets home he is one tired dog! I cannot begin to tell you how much more confident, friendly, and, it goes without saying, better behaved pet we now have!New Beginnings goes above and beyond anything I could have hoped for in a day care program for our Joey.Thank you New Beginnings for the love and trust you have brought to our family!Cindy & John Carey

read more
Cindy Carey
00:42 31 Dec 16