"So as working professionals with a new puppy, life can be stressful! But knowing Winston gets exercise and attention at day care from people who care about him and will train him is a huge relief! Winston loves to go and hops out of our truck to go right in. The staff there know him and he gets so excited. He comes home tired and exercised and we call it "Puppy School" because its an adventure for him everyday he goes. The investment is worth it and your pet doesn't stay locked up all day while you are at work. The staff are excellent and Winston receives excellent care while he is there. Karen is a professional but doesn't bend on standards. She expects high performance from her staff and her team. The work and her facility is important to her and her reputation is important to her. Every day we pick Winston up the facility is spotless and Winston never smells like he has been at a kennel. That is important to us and they don't miss any details in regards to issues with your pet. We plan on asking Karen for training in the fall and we value her expertise and experience. We call her our Dog Whisperer. It is a compliment beyond words. We go to this facility because we trust her and her staff. We would highly recommend pet owners who care about their pets and want to use day care. You will not regret it!"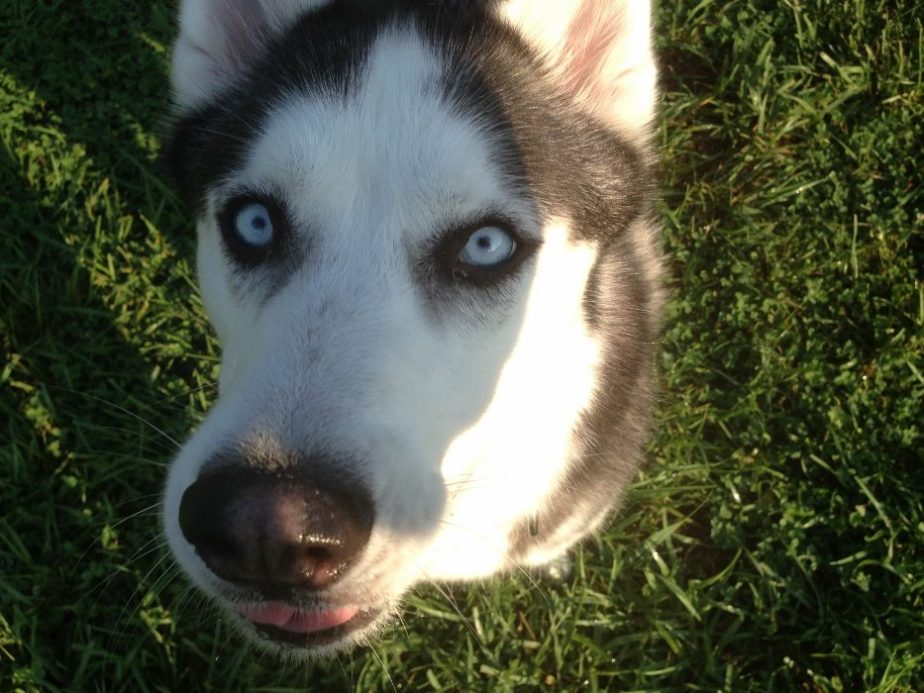 Gary & Lisa Blank
Winston
"Bella is about 14 months and it has been a wild ride. It was when she was about 10 months old that I couldn't take it anymore, so I called Karen. I live alone and work full-time so Bella is in her crate many hours of the day, so when I would get home I had a wild "lil devil" that I had no idea how to control. After I started the 8 week private training, Karen taught me specifics to help control my pit bull/weimaranar mix. It was then that I became interested in the daycare. Bella failed the evaluation miserably. She was afraid of everything and had separation anxiety. I wanted her to have a couple days of hard play and not be in her crate as much, so we used some of my private training sessions to condition her for daycare. I just started my 2nd month of daycare and have seen such a huge turnaround in Bella's behavior! Since working with Karen in private training, I have complete trust Bella is safe at Karen's facility! She just can't wait to get in the door in the morning to run around with her friends!"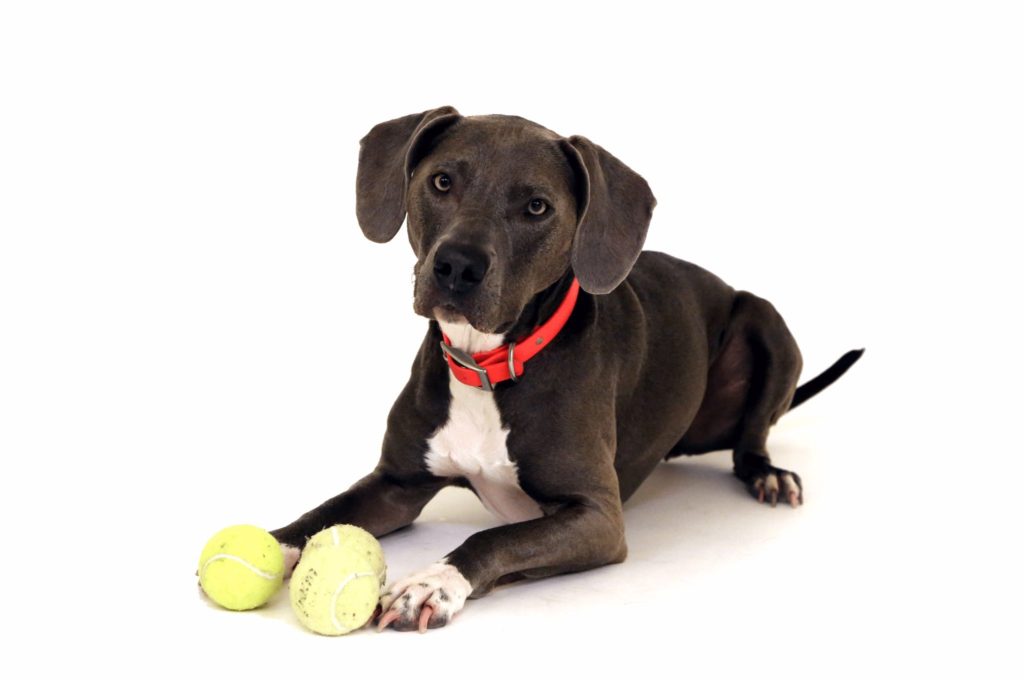 "Sassy, a playful, now 7 year old Schnoodle, was in need of training for her sake and mine when my husband passed away 5 years ago. After private training and then twice per week day care, Sassy now has some boundaries and is a much happier dog. She loves attending day care and her tail never stops wagging when I tell her we are going to day care. She loves all the employees who are just the best. She is tired when I pick her up so I know she has played and had fun all day. She is never stressed while she is there. I feel she is in the best hands when I drop her off for her day care days. I would recommend New Beginnings to anyone who is looking for a top-notch, extremely clean day care facility for their dog. "